Established in 1999, Onimax is a leading company in sales, marketing and distribution of excipients and ingredients for Pharmaceutical, Nutraceutical, Food and Cosmetic industry in Thailand. Representing various global specialty chemical producers, we have combined our technical expertise with commercial support to provide exceptional value and tailored solution for customers.

Our well-trained members have comprehensive knowledge and are capable of advising on application, formulation, regulatory compliance, production process and new product development trend. In Onimax's laboratories, R&D scale machineries and test instruments excel our technical service for prototype preparation, formulation development, trial run and process optimization. With Onimax as a development partners, our customers ensure cost effective products with

superior quality and appearance.

To seize market opportunities, our dynamic product portfolio evolve to cover more health conscious, environmental friendly and innovative ingredients. During the past decade, Onimax's market has gradually expanded to Indo-China Region: Laos, Myanmar and Cambodia.

Onimax is 'Beyond Ingredient'

supplier but your trustworthy partner.
Standard
Our Samut Sakhon warehouse has received ISO 9001:2015
scope "Provision of Domestic Land Transportation and Warehousing Management"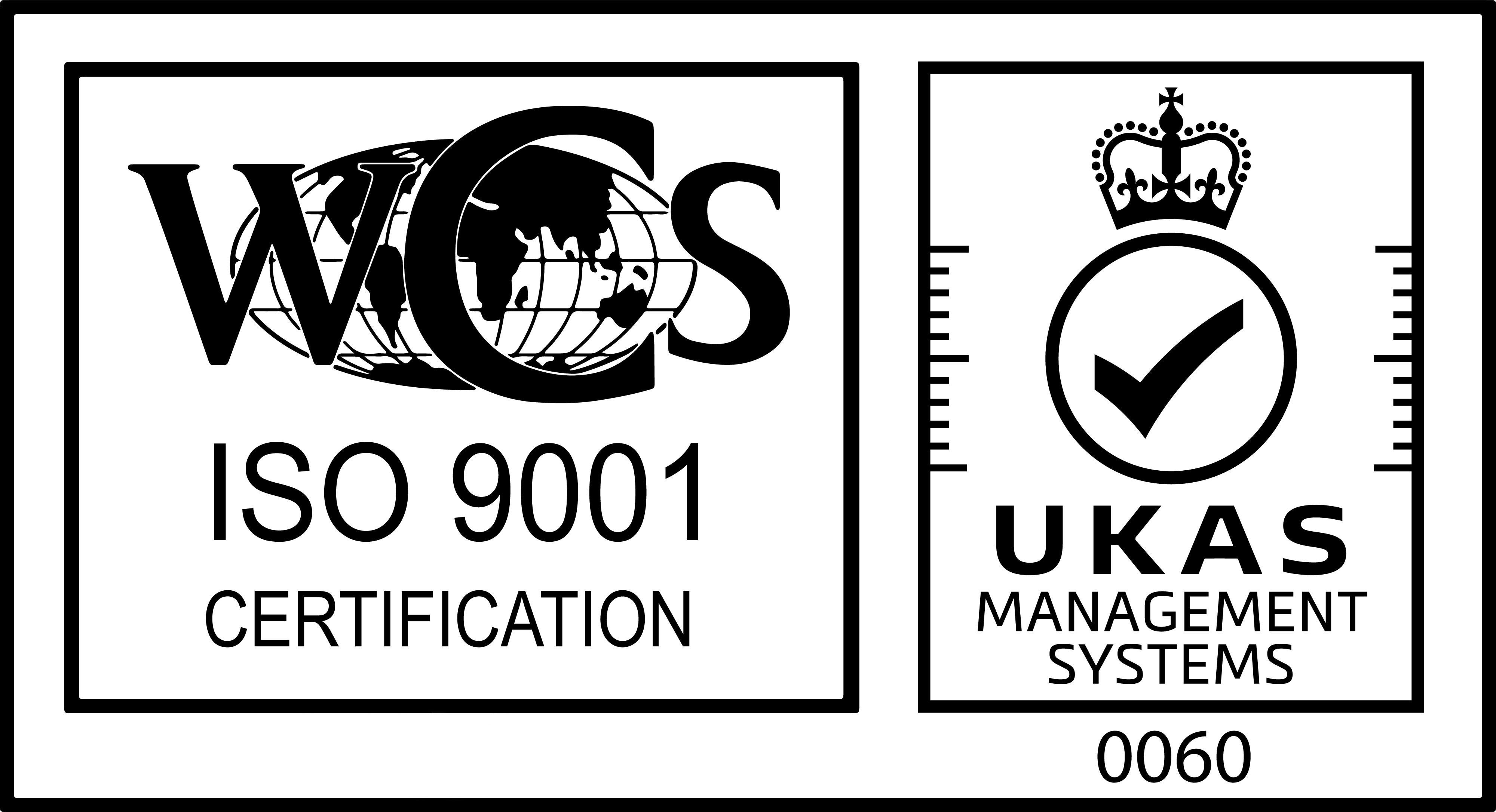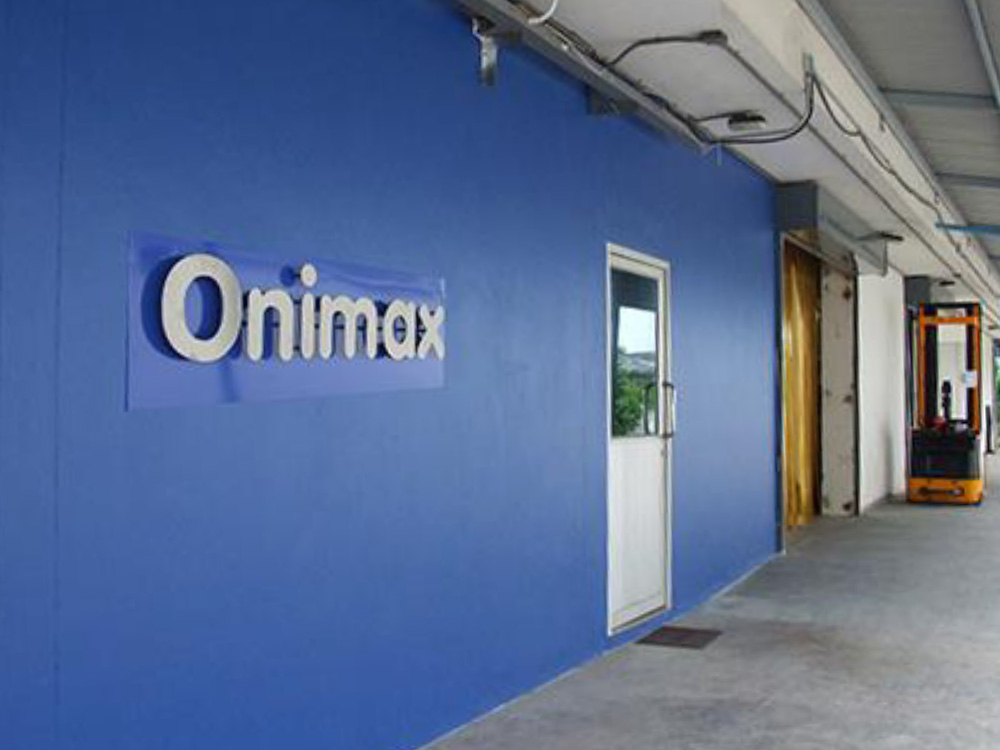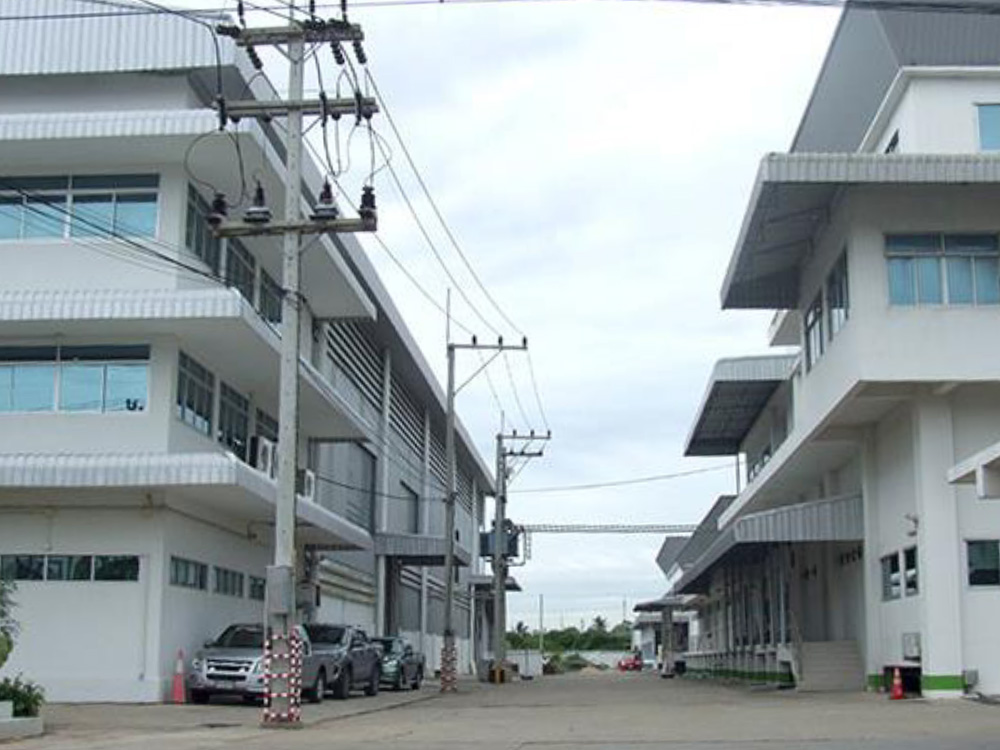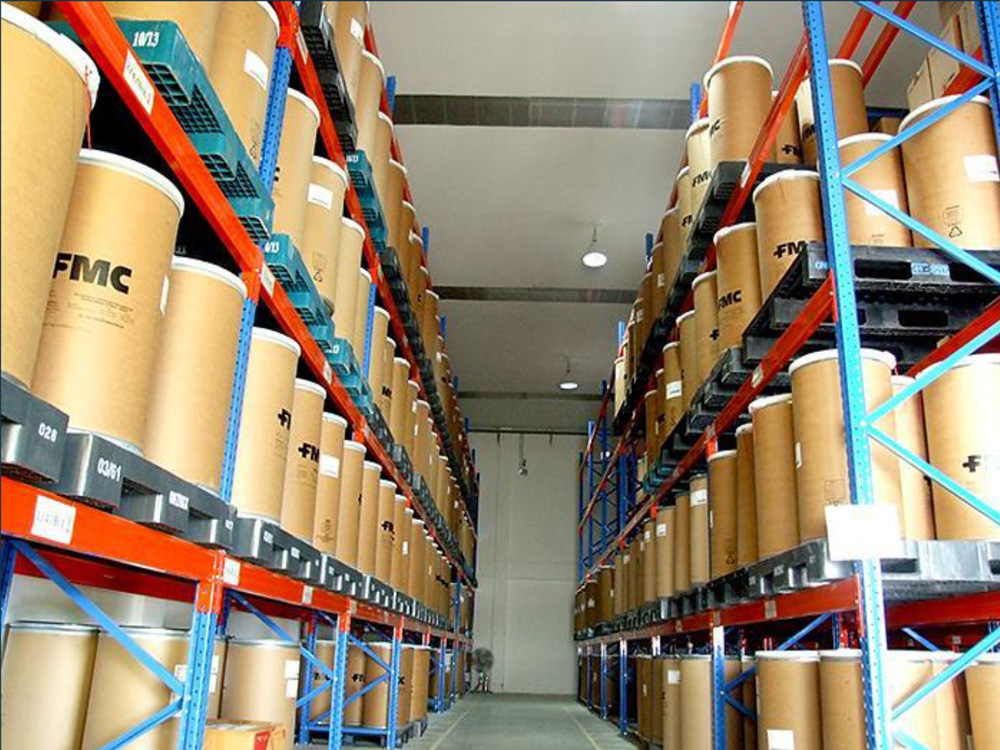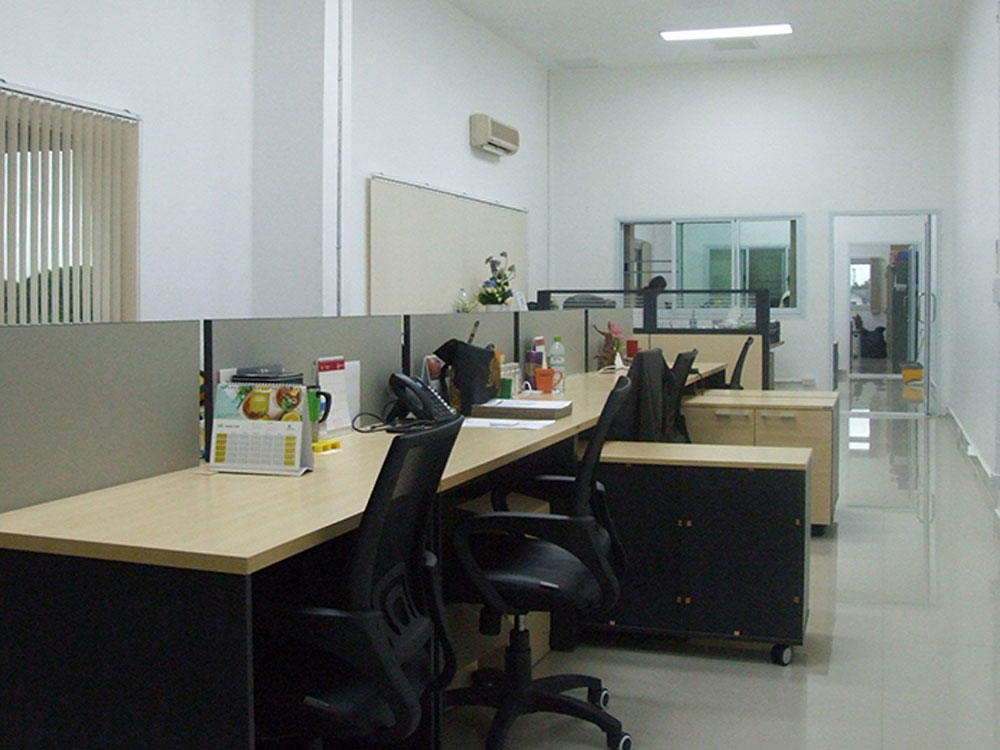 Laboratory Pharmaceutical, Food and Cosmetic